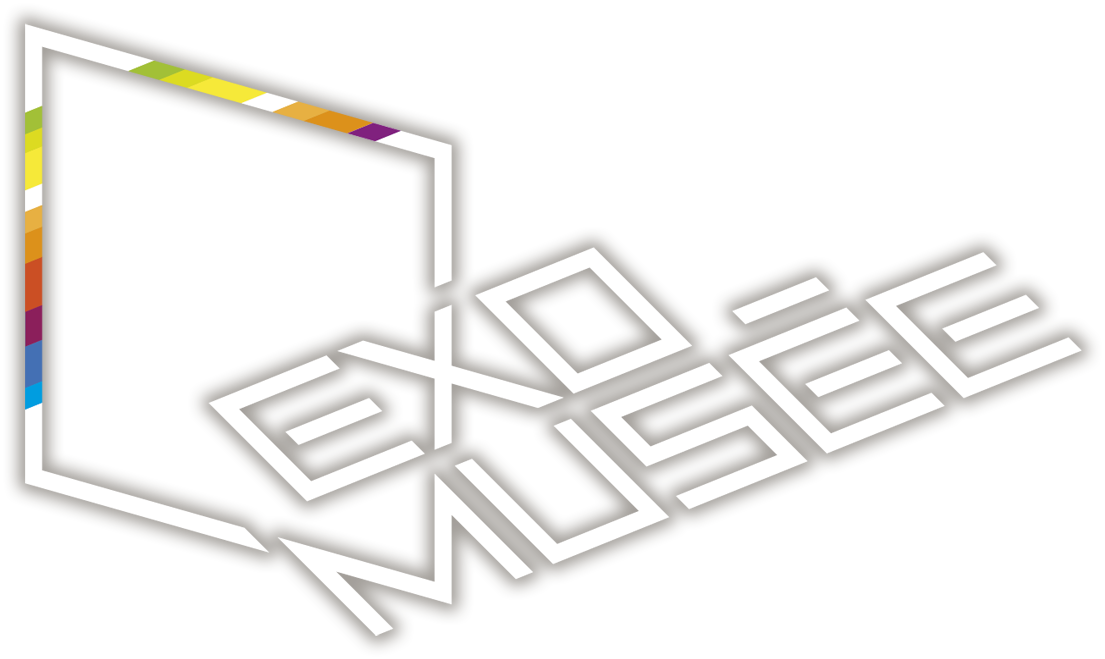 open-air museum dedicated to urban art
All sidewalks lead to art
The soul of the Neuchâtel Mountains inscribed on the walls
Each year, the exomusée is enriched with creations by international figures of the street art scene. Monumental frescoes or graffiti to discover at the corner of a street, these works echo the questions of our time and shed new light on the history and the peculiarities of a city of character, distinguished by UNESCO for its watchmaking architecture. Thanks to the talent of artists who sometimes work at dizzying heights, the public space of Locle turns into an open-air museum over time.
Synonymous with creativity, freedom, generosity, sharing and courage, the street art movement is often militant, nomadic, sometimes rooted but always curious to confront the unknown and otherness. The exomusée's collection reflects the exotic outlook street artists have on the region.
The exomusée invites you to go out into the open air to satisfy your appetite for culture during a unique urban stroll.
Like the Finnish artist Jussi TwoSeven, Mazatl has taken up the theme of the « smuggler's dog ». Known worldwide for his style reminiscent of engraving, a true icon of the Mexican street art scene, Mazatl gives us a metaphorical representation that illustrates the condition of one of these mastiffs who once transported goods across the border.

Please follow and support the exomusée on Facebook, Instagram and YouTube.


The exomusée is growing in Le Locle
1 – In the map, click on a marker to bring up a tooltip.
2 – Click on a tooltip to open the artist page.
1. Move on the map:
> with a mouse: left click, keep the button pressed, position the map, release the mouse button.
> on a touch screen: usual functions.
2. Enlarge or reduce the size of the map:
- with a mouse: by clicking on the "+" and "-" buttons.
- on a touch screen: with the usual functions or by clicking on the "+" and "-" buttons.
3. To find the location of a work, click on a marker.
4. Each marker contains a miniature photo (tooltip). A click on this tooltip gives access to the portrait of the artist and the description of his work.

free
printed plan + poster
available at the tourism office, City Hall, Ground floor. Address: Avenue de l'Hôtel-de-Ville 1.
To print the map, please click on the printer icon.